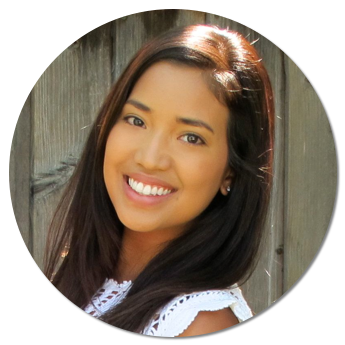 Hi, I'm Ashmi.
I'm a San Francisco native and the author of this blog – thanks for coming by!
After working at Facebook and a few startups, I left my job to travel to tech hubs around the world. I'm consulting startups and meeting entrepreneurs who are redefining new ways to work and live.
Covival is a blog for flexible workers and entrepreneurs on creating fulfillment in work, life, and community. You'll find topics like flexible and remote careers, entrepreneurship, intentional communities, and our quest for fulfillment. And sometimes, I'll share personal musings from the heart when I can't hold back my love for life.
"Now I know what success is: living your truth, sharing it." ~Kamal Ravikant